There is a high end or premium customer in market who is looking for a special finishing of the coin to make the coin more outstanding from normal gold coins,silver coins,nickel coins or gold enamel lapel pins,personalized enamel medals etc.. There is a very suitable process which is dual plating or triple plating available from Aohui Badge Gifts.
Our plating factory is quite familiar and skilled in this process which could achieve high quality finishing rather than some are low quality finishing with bubbles,flawness on the plating surface of gold silver challenge coins,gold silver lapel pins,gold silver bronze sports medals,etc.
Let's go to this process in a bit more details from 3 steps:
A.The steps of this process
B.Examples of this process
C.What we can do for your own custom process.
The first step is that how it works,for example,it's gold+silver dual plating coin,how we will start to do the plating?
Firstly,when the coin is ready to do plating,we will identify which area is bigger,for example,if gold area is bigger,we will do nickel plating firstly then use some special paint to cover the area which is gold,in this paint covering process,it's a very important step to make sure the finishing is in very crisp dual plating,the technician needs to be very careful and skilled in order to make sure all the area is covered with crisp paint,so the nickel won't go over on gold finishing area.
Afterwards,the gold lapel pin,gold challenge coins,gold medals,gold keychains,gold belt buckle,gold champion rings will be put into silver plating pool to do the silver plating.
When the silver plating of gold medal and trophy,gold disney challenge coins,gold disney enamel trading pins,gold disney keep medal etc.is finished,the products will be put into a special pool to wash the paint on gold area,then the gold plating will be shown along with silver plating,the outstanding dual plating of metal sports awards marathon medals,Navy Veteran coin engravable disney souvenir coins,custom enamel service veteran world flag pins will be coming out.
Now you can see below few examples for dual plating of custom challenge coins,custom commemoratives, custom sports medals,custom awards medals,custom soft enamel pin badges,also the same theory for triple plating.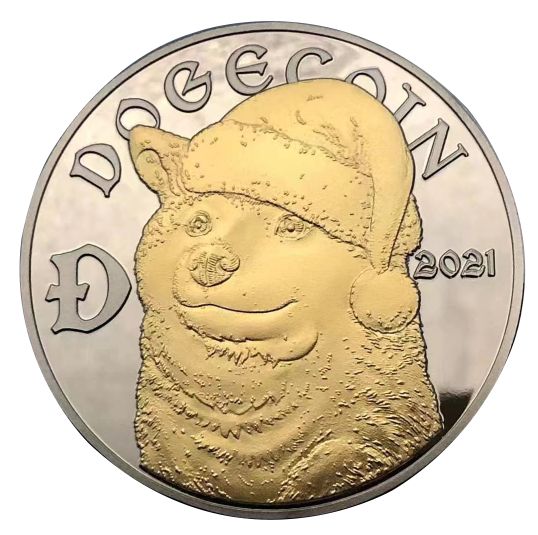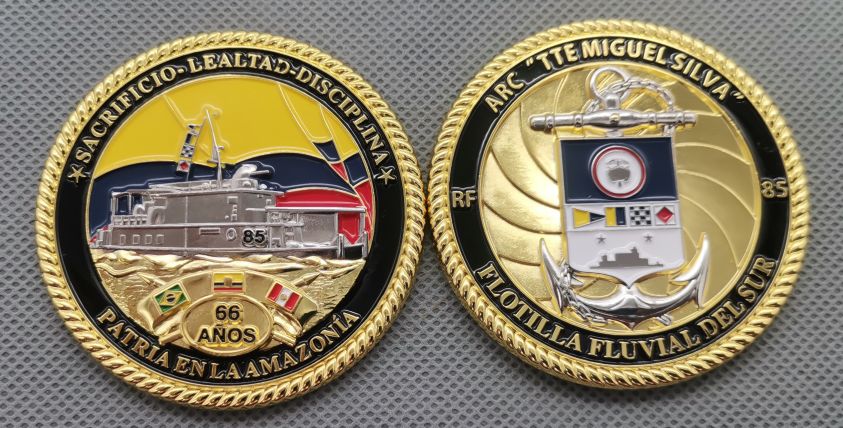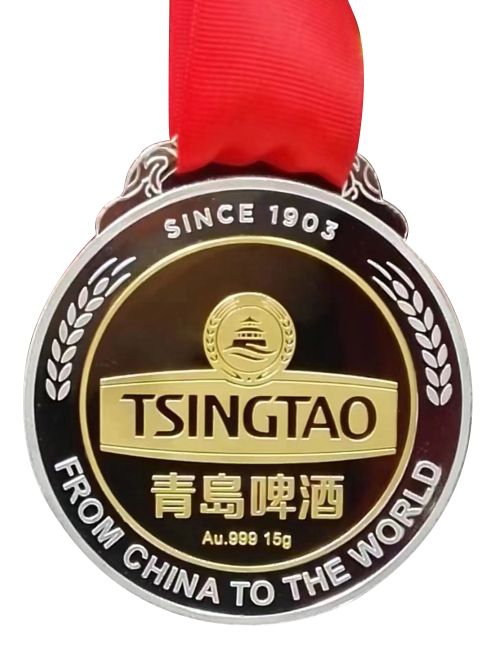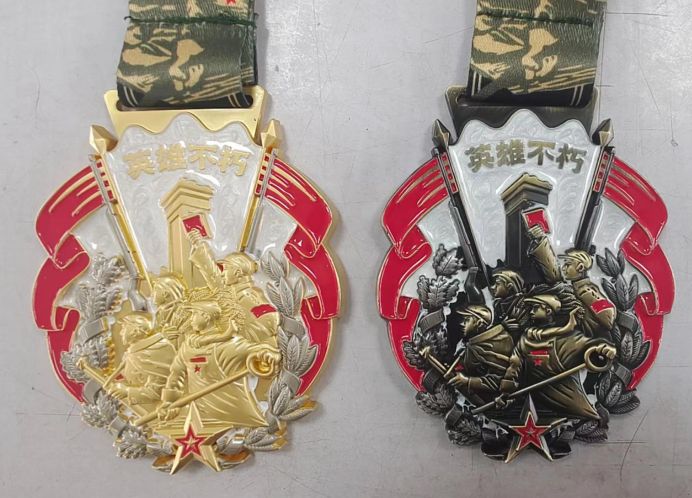 Finally,this process can be used for any orders of custom challenge coins,custom lapel pins,custom medals,custom belt buckle etc. Generally all of the products we can produce.
And there is no minimum quantity request for the order quantity.So feel free to contact us if you are looking for a dual plating or triple plating custom lapel pin,custom challenge coins,custom awards medals,sports medals,marathon medals. We are quite an experts.
At last,just our standard sole plating chart for your reference as well.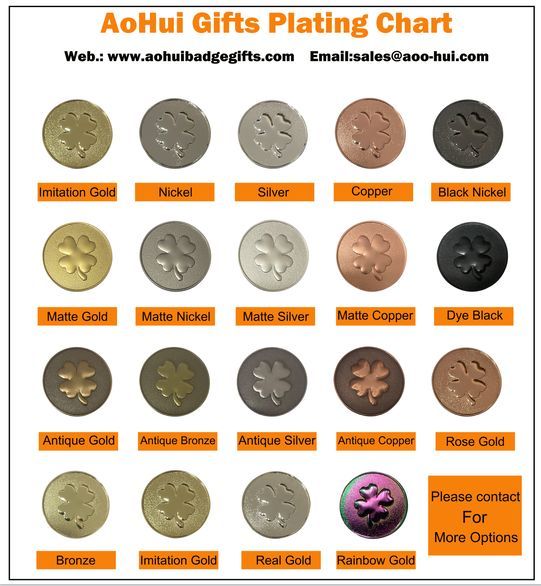 ---
Post time: Aug-09-2022