A soft enamel trading pin,police badge is the main kind of lapel pin Aohui Badge Gifts have been producing during the past 13 years,it's economic process however can achieve colorful and premium quality lapel pin for any cartons,figures,images,drawings,brand logos,badges of schools etc.
This time we are going to introduce a cut out soft enamel lapel pin police badge per below.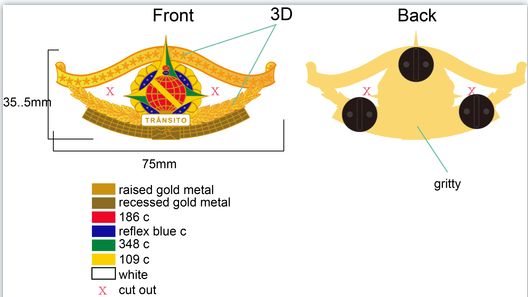 Below you can see it's our 2D production artwork. Our 2D production artwork would indicate the size of the lapel pin,the plating of the badge,what colors will be filled in the lapel pin,what's the backside of the lapel pin etc. for our customer's approval. Regarding the colors in lapel pin and police badge and trading pin,it's based on pantone book,any colors in pantone book can be done by us,below is an example of pantone colors. During 2D artwork,you can ask to change to any colors you wanted.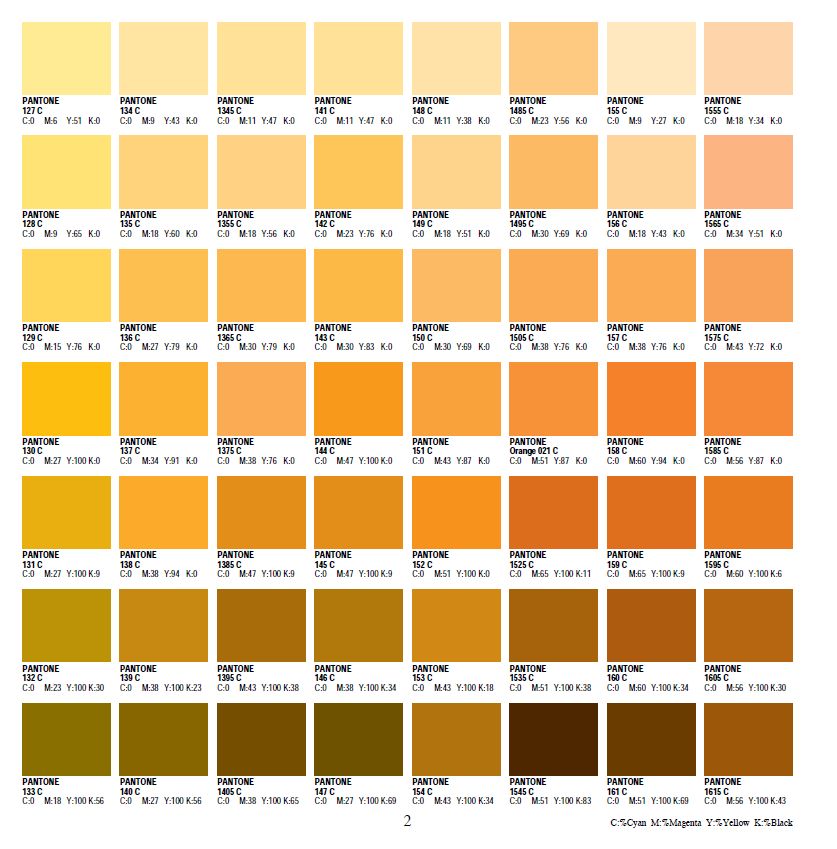 Since this is a police badge via 75mm size,in order to make it steady during wearing,we've used 3 nails on back to make sure the badge won't spin during wearing.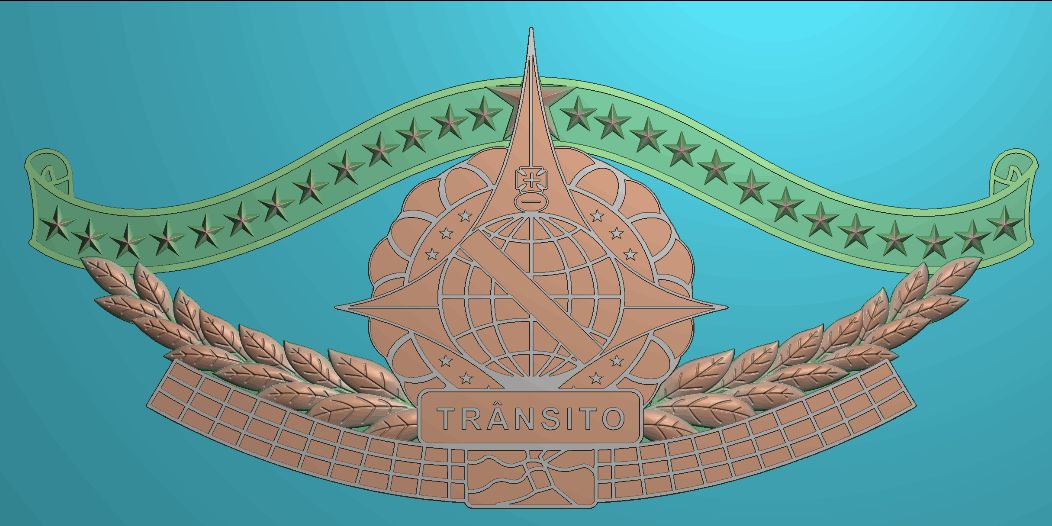 Then our professional designer will create professional 3D artwork per above for approval.In the 3D artwork,you can see how the stars looks like,how the leaves looks like and where is the areas for enamel colors.During this process,if you are unhappy about any of the details of the lapel pin,you can ask for amendment anytime. Once it's approved,mold will be engraved accordingly. After mold is done,any changes will cause new mold charges which will be on customer's account. So we've always asked our customer to check all spells,colors carefully to avoid any mistakes.
After mold is done,our technicians will do a full process of polishing molds,sparking the molds,before we start to die casting process.
Below is the step of polishing molds of lapel pin and police badge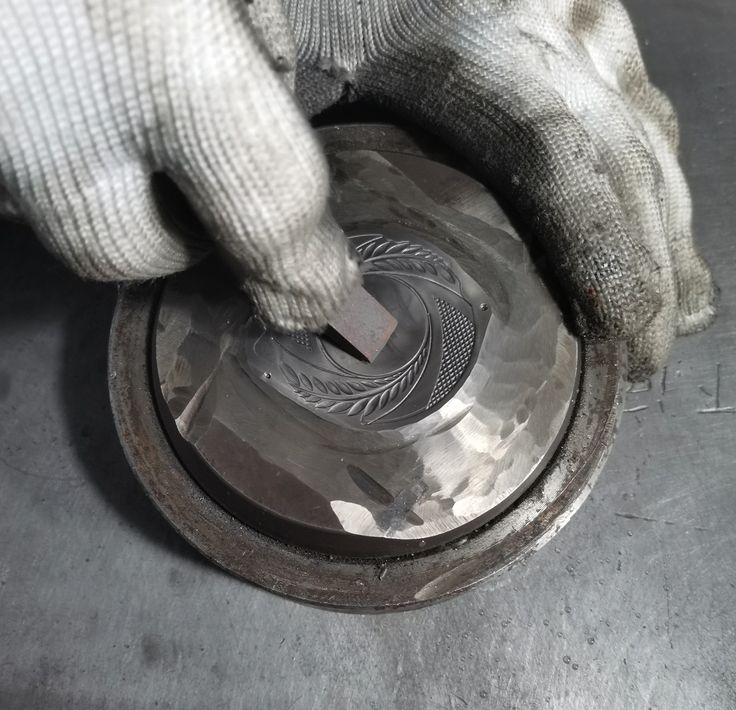 The second main step is to do die casting in order to shape the lapel pin,police badge. Below is our die casting workshop running based on 5S standard of management.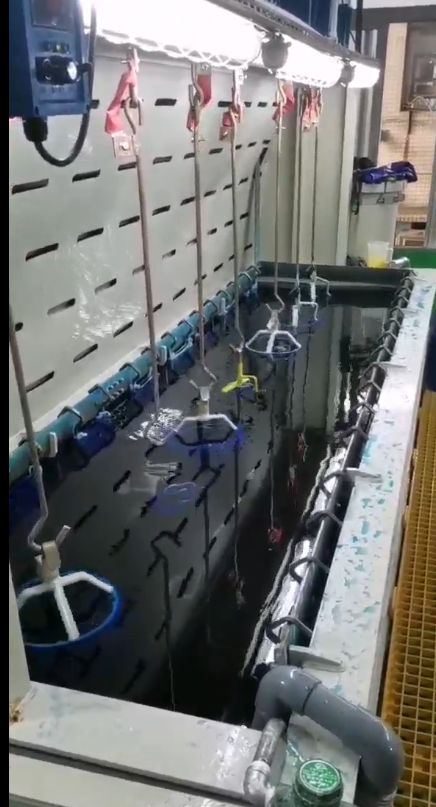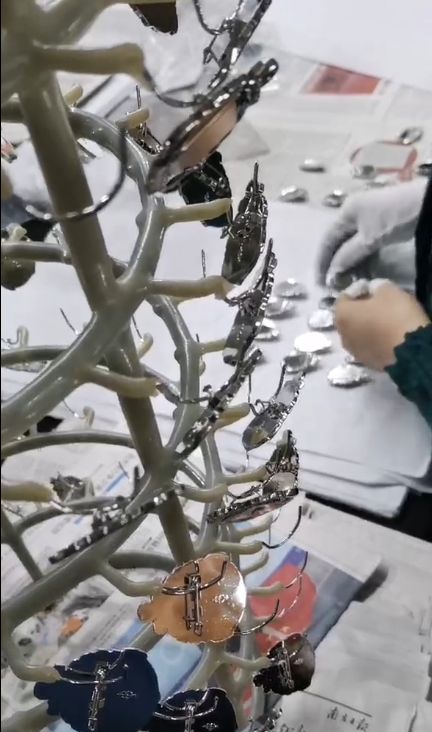 Our lapel pin,badge,challenge coin,metal medals,sports medals,keychains,belt buckles plating chart is per below.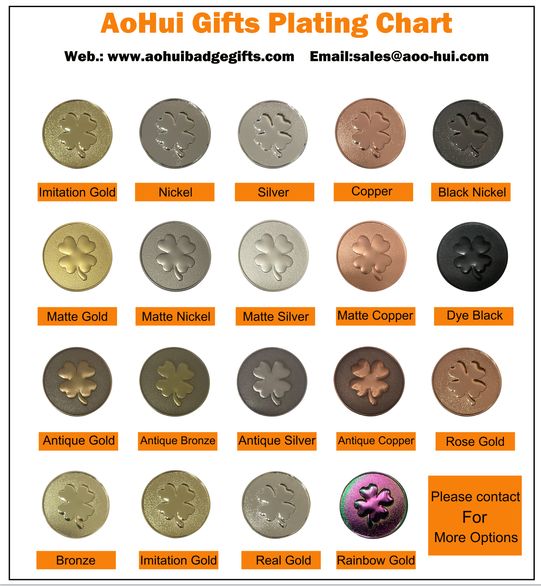 Then we will go to soft enamel process,this is the process to do the colors per pantone book,with technology development,we can do soft enamel by machine or by labor. Automatic enamel machine improved our efficiency very much but for small areas,our experienced staff still need to check and make it perfect to maintain high quality products.
This is our soft enamel workshop to do enamel lapel pin,enamel badge,enamel challenge coin,enamel medals etc.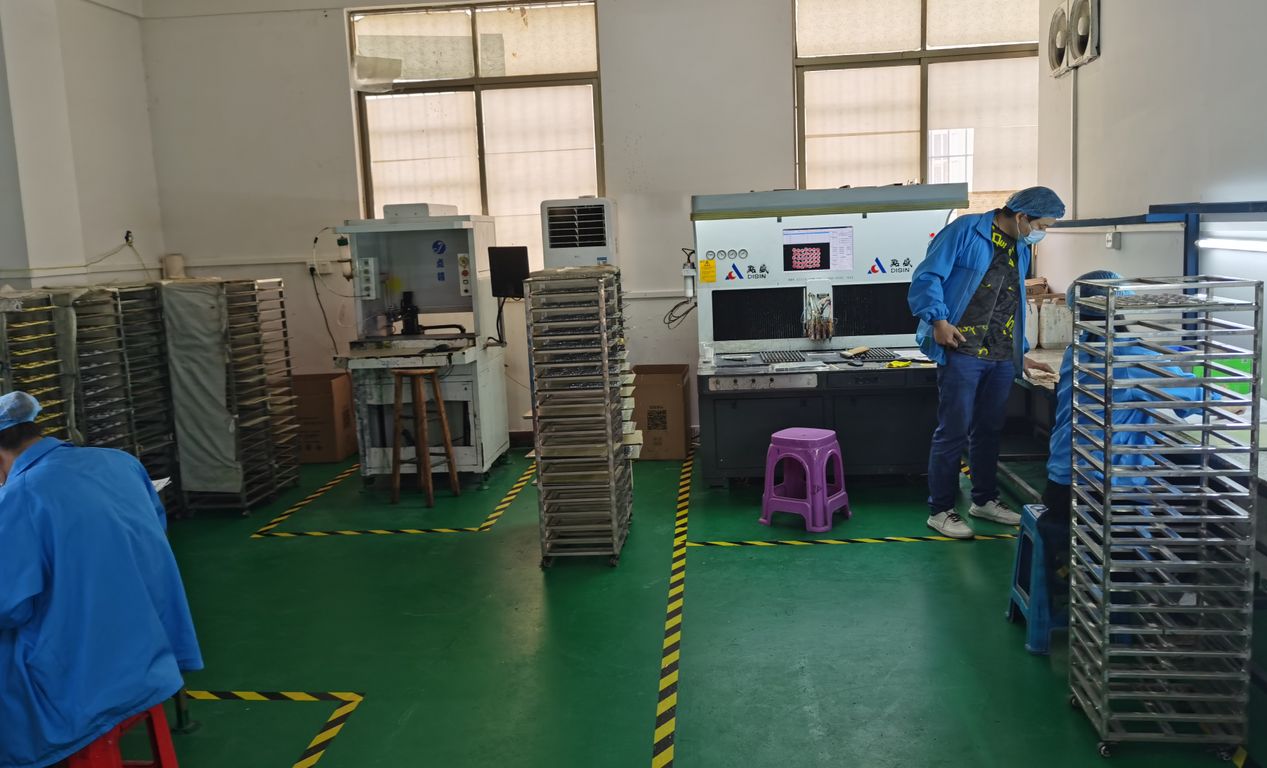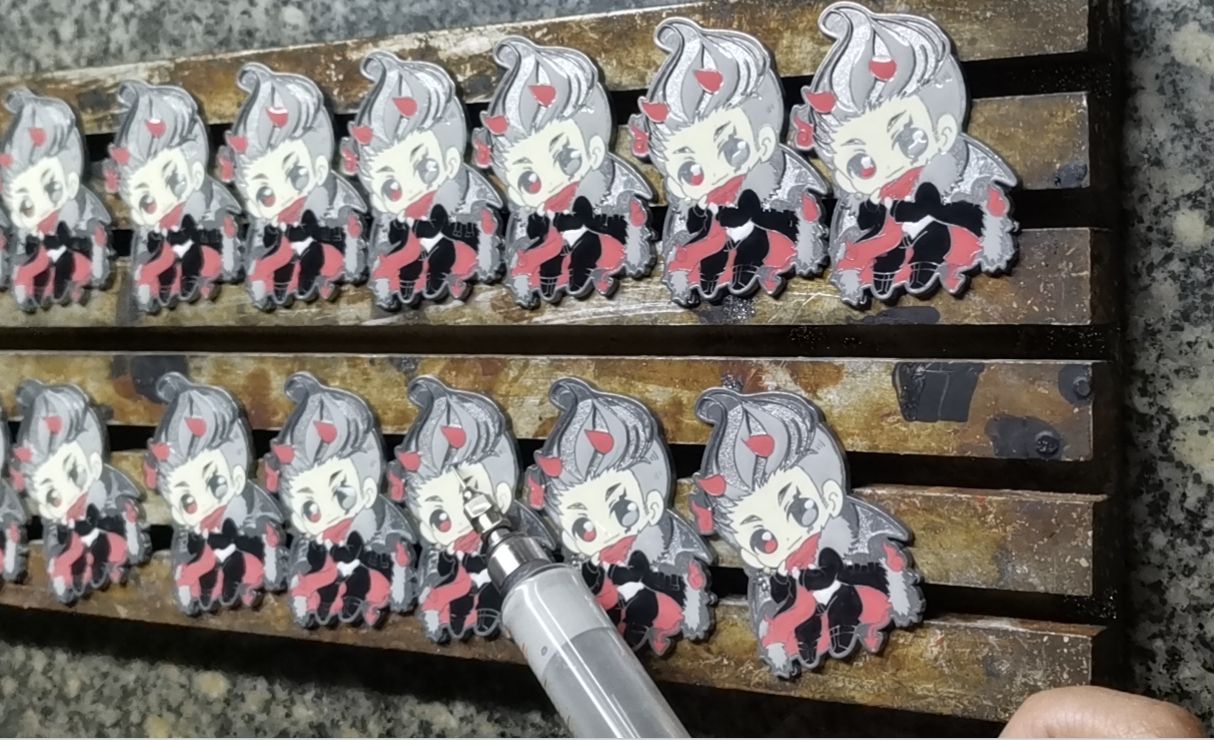 Finally we will do 100% inspections of the goods before it's packed. To ensure we dispatch correct and premium quality lapel pin,badge to our customer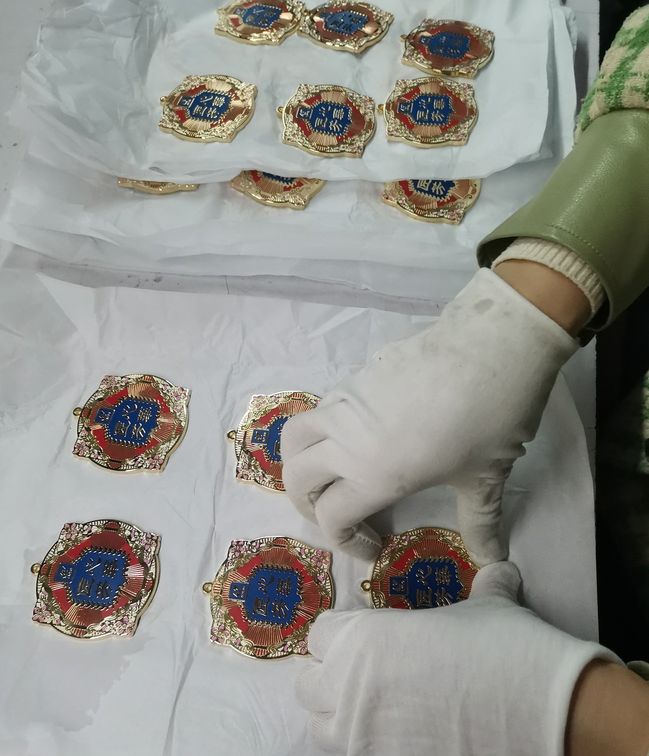 After all those process,we can see the finished lapel pin,police badge per below—so you have an idea of how 2D artwork looks and how 3D artwork looked and how finished products looked.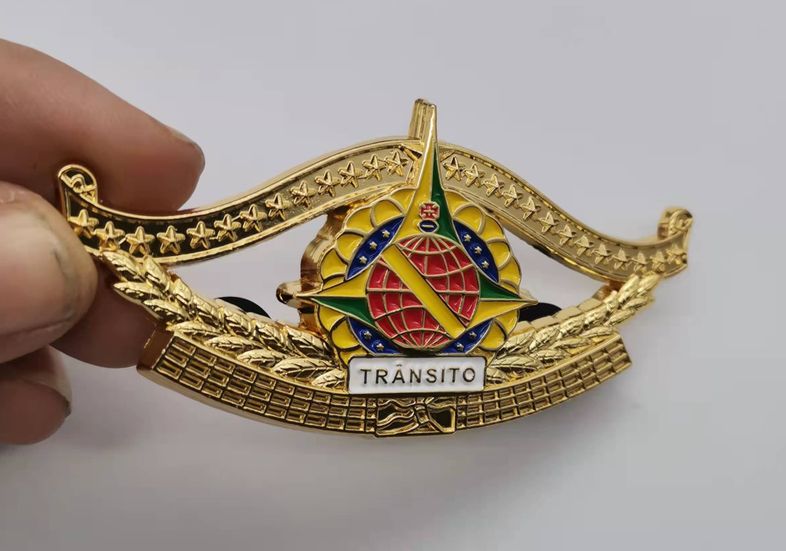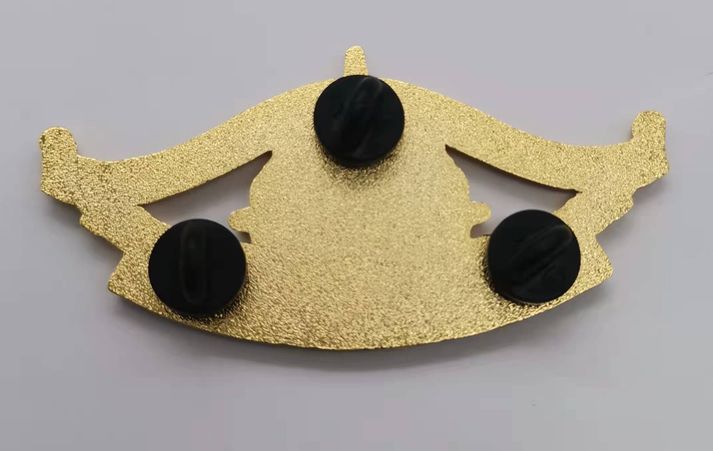 See below a map of summary as well so you have a full idea how the finished lapel pin,police badge is produced. Understand more of other lapel pins such as trading pins,awareness pins,recognition pins,carton pins,volleyball pins,metal badge,police badge,challenge coins,medals,keychains,belt buckles etc. produced,follow us.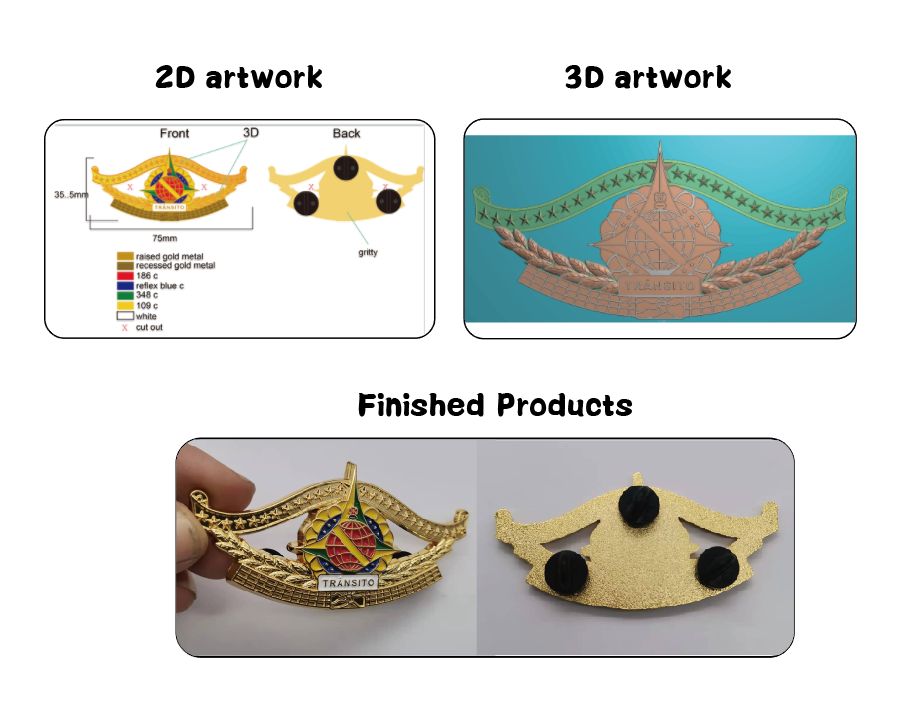 ---
Post time: Apr-25-2022